The County of Union is accepting applications for funding requests from municipalities, public authorities and non-profit organizations that are located within, or provide substantial service to, Union County, Pennsylvania for programs and projects to potentially fund. The county intends to make available a considerable portion, depending on the number and quality of applications received, of its $8.7 million in State and Local Fiscal Recovery Fund revenue loss money the county received from the Federal American Rescue Plan Act (ARPA).
Program Structure
These grant funds are intended to provide an infusion of resources into our community to meet pandemic recovery needs and to rebuild the local economy as the county continues to recover. All grant awards will be generally consistent with the spirit and intent of ARPA.
How to Submit an Application
Eligible entities must indicated their interest in funding by completing and submitting the online application. Applications require a minimum request of $5,000.00. The window for submitting an application will be open March 14, 2022 and will close May 31, 2022 (5:00 PM). Late entries will not be accepted. You may download a printable version of the application text for the application here.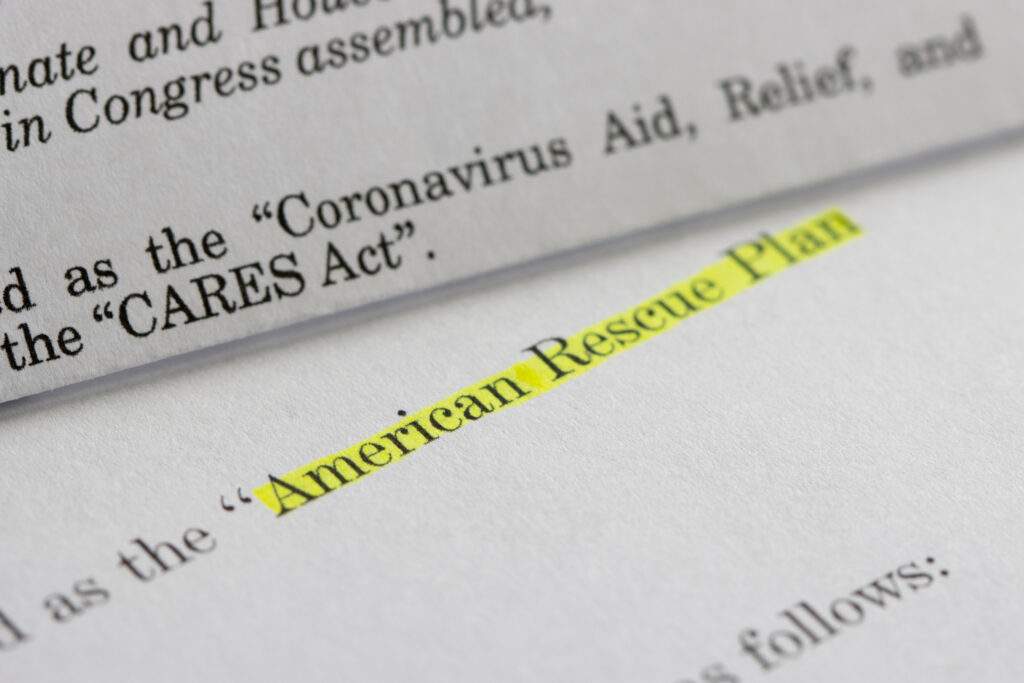 Please note, only the following entities are currently eligible to apply for Union County ARPA funding:
Municipalities of Union County, Pennsylvania
Non Profit Organizations of Union County, Pennsylvania
Public Authorities of Union County, Pennsylvania
---
IMPORTANT LINKS FOR SUBMITTING YOUR APPLICATION
---
Requirements
All funds must be used for programs and projects generally consistent with ARPA. The broad categories of eligible uses established by the county are as follows:
Support Public Health Response
Replace Revenue Loss/Provide Public Services (parks and recreation, technology, transportation, etc.)
Water, Sewer and Stormwater Infrastructure
Address Negative Economic Impacts from COVID
Assistance to Non-Profit Organizations
This is not an exhaustive list. Click here for additional information about the types of projects that could be eligible under this program.
The county is seeking proposed projects and programs that achieve the following:
Create a lasting positive impact on the county and its communities
Are sustainable and will have longevity after this funding is exhausted
Meet a defined need within the county
Have measurable outcomes
Meet the goals and objectives of the ARPA Legislation
Have support within the community (citizens, municipality, partners, etc.)
Leverage other state, federal, local and/or private funds
Completed by December 31, 2026
Applicants that are selected for funding will be expected to do the following:
Provide additional information as requested by the county
Contribute a minimum of ten percent (10%) matching funds. Additional match will increase the competitiveness of the application.
Comply with applicable County, Municipal, State and Federal policies (procurement, fiscal management, permitting, prevailing wage, etc.)
Execute a formal grant contract with the county
Submit timely and detailed grant reports updating the County on progress of the project and to provide accountability on use of the grant funds
Complete the project as per the approved application and the scope of work contained therein, including the described outputs and outcomes, within the agreed upon timeframe
All questions regarding this funding opportunity and the pre-application should be submitted to ARPA@unionco.org.