Contact the Commissioners Office
---
Susan Greene
Chief Clerk Administrator
Email
UC Government Center
155 N. 15th St.
Lewisburg, PA 17837
Hours: 8:00 AM – 5:00 PM
(570) 524-3894 (P)
(570) 524-3889 (F)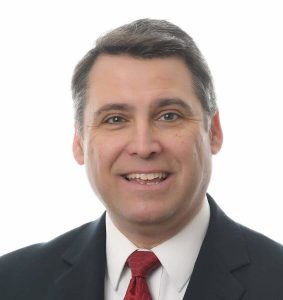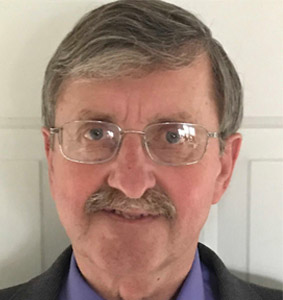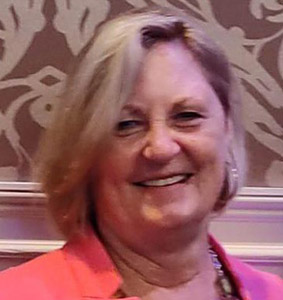 Three county commissioners constitute the chief governing board for Union County government. They are responsible for policy making, fiscal management, and administration, and together with their executive staff, manage a large and diverse organization.
The commissioners are responsible for the preparation, adoption and execution of the annual county budget. They name department heads and appoint various boards, authorities, and committees.

The commissioners partner with the Court of Common Pleas in the administration of the court, offices of the court, and corrections. The commissioners are responsible for tax assessment and administration, emergency services and 9-1-1 communications, planning, the conduct of elections, upkeep of county buildings and bridges, and economic development.

County commissioners share in the implementation of state and federally mandated programs such as soil conservation, veterans' affairs, children and youth services, mental health, intellectual disability, and drug and alcohol services.

Every four years, the Republican and Democratic Party each nominate two candidates for commissioner and three are elected guaranteeing representation from both parties.