The Planning Commission is an advisory body to the Board of County Commissioners and is made up of nine citizen volunteers appointed by the Commissioners representing diverse interests. The Planning Commission and the planners are dedicated to providing planning services to county municipalities, citizens and organizations with an emphasis on sustainability and maintaining the county's rural and small town landscape and way of life.

MISSION
Our mission is to foster quality planning that promotes orderly growth and development by balancing competing community needs such as economic expansion to retain viability with the protection of the built and natural environment.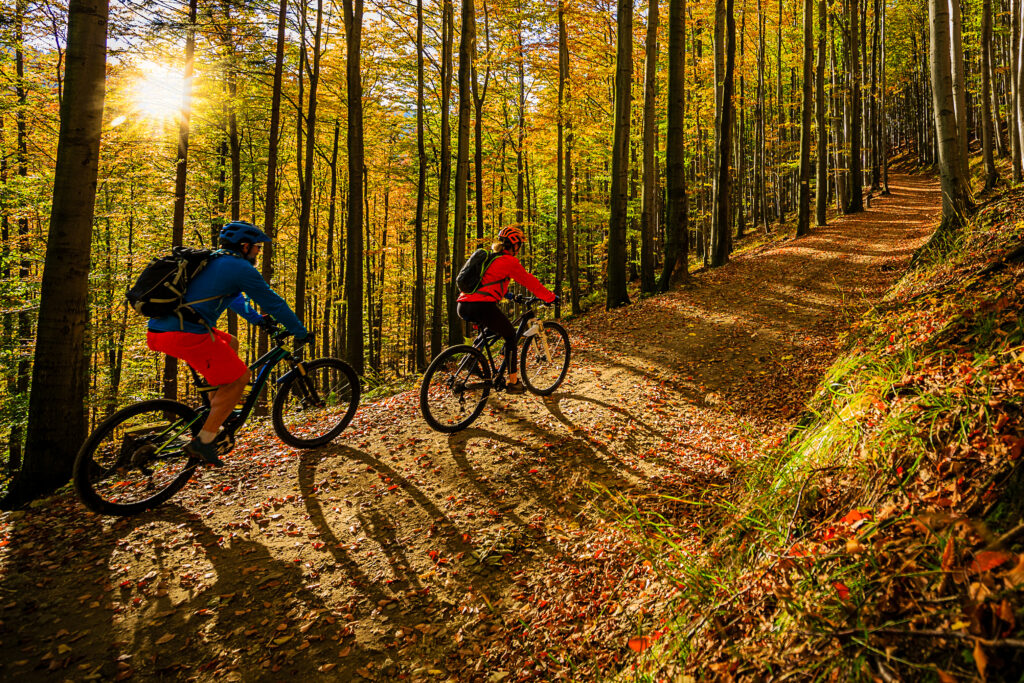 Annual Report
The annual report for the Union County Planning Commission is available here.
The Planning Commission board has 9 seats | 4 year terms.
Contact the
Planning Office
Shawn McLaughlin, AICP
Planning and Economic Development Director
Email
Phone: (570) 524-3840
---